About Us
SAPCO Group are proud to be a diversified and integrated trading company with international relationships that support a wide range of industries in Iraq. The experience gained in product delivery and logistics over the past 30 years has solidified SAPCO's reputation. After sales services are provided by a group of highly qualified engineers and technicians who are dedicated to providing the best services for different types of equipment and machinery, To provide our clients and partners with the best services.
Mision
Develop strategic alliances with reputable international producers, provide problem-solving solutions for customers to improve operations and efficiency in several fields (Rotary, Engineering and Software Solutions, Wide range of industrial equipment and machinery, Electrical, Medical, Dental, Laboratory, and Surveying Equipment's)
Vision
To be the most successful and trusted to provide services to other companies.
Services
About our services
Supplying
we supply products or services a business has to clients at a particular time and high quality and we have several brands in several fields like Rotary Equipment, Engineering and Software Solutions, etc ...
Installation
we implement and install products or services to offer to clients at a particular time and high quality and we have several brands in several fields like Engineering and Software Solutions, Wide range of industrial equipment and machinery, etc ...
Manufacturing
We can manufacture spare parts Clients need to maintenance heavy-duty products and other products
Solutions
We provide software and engineering solutions to companies and management systems
Engineering Consultantly
We are licensed professional works of a consulting engineering firm, we have expertise in civil, structural, mechanical, electrical, environmental, and chemical engineering...
After Sales
We follow up with our clients and fixed any problems faced it companies and support them also provide them with any new products or updates ...
Training
we offer training to our clients at a particular time after completing the mission and we have several brands in several fields like Engineering and Software Solutions, a Wide range of industrial equipment and machinery, Laboratory, and Surveying training, etc ...
Quality Assurance
we can monitor and check the products after implementation and installation and evaluate the project also we can give iso certified
Our Companies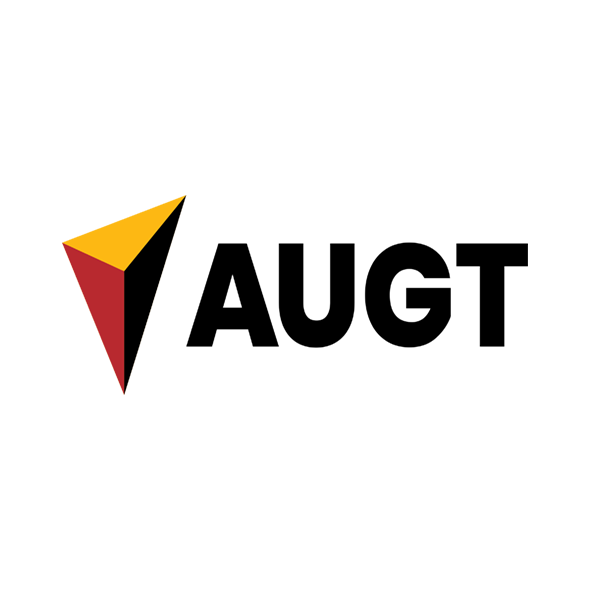 AUGT
Al-Usool General Trading Company Ltd.
AUGT Import and distribute products and components used in almost all aspects of industries and home use from reputable international brands: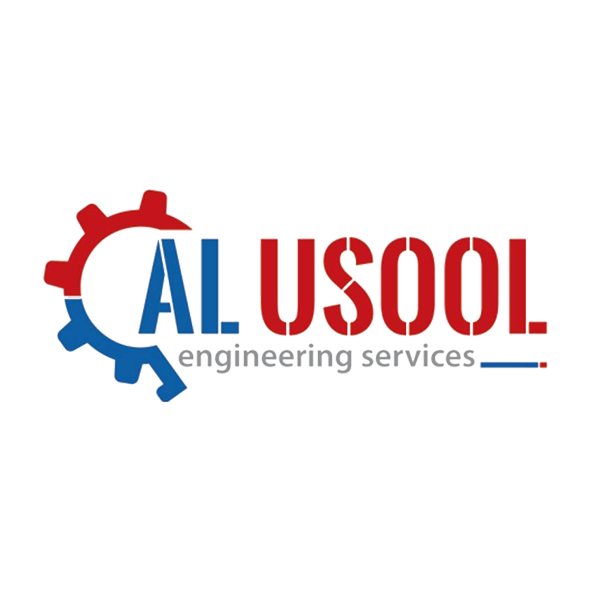 UES
Al-Usool Engineering Services Company and Trading Agencies Ltd.
UES offers its customers with a wide range of quality engineering products and services to the Oil & Gas and other heavy industries.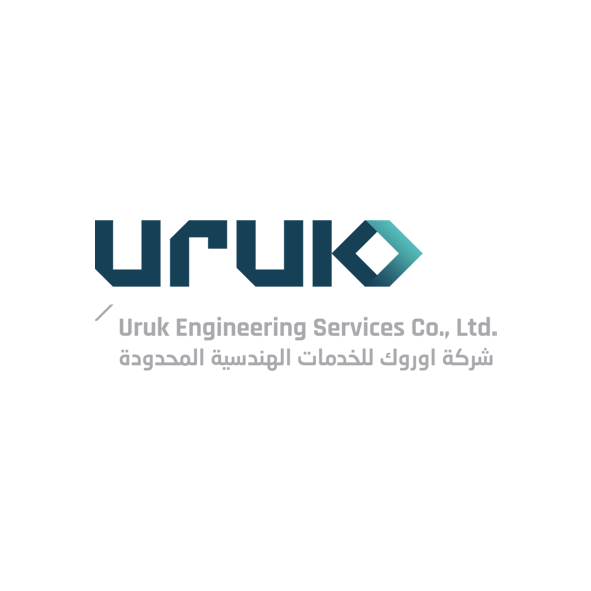 URUK
Uruk Engineering Services Company Ltd.
URUK is an ICT Company Specialized in Design, Supply, Implementation and after Sales Services of special systems and services.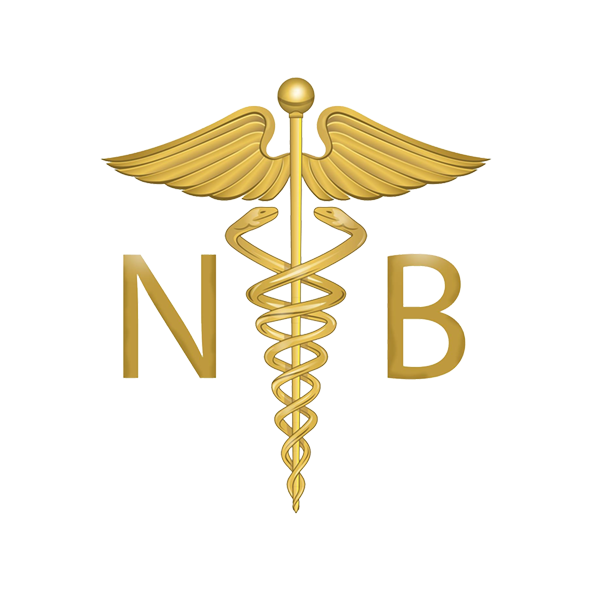 NASEEM BAGHDAD
Naseem Baghdad company for Medical & Laboratory Equipment Ltd.
NBC specialized in import and distribution of medical, dental, pharmaceuticals, industrial, and Educational laboratories equipment and supplies.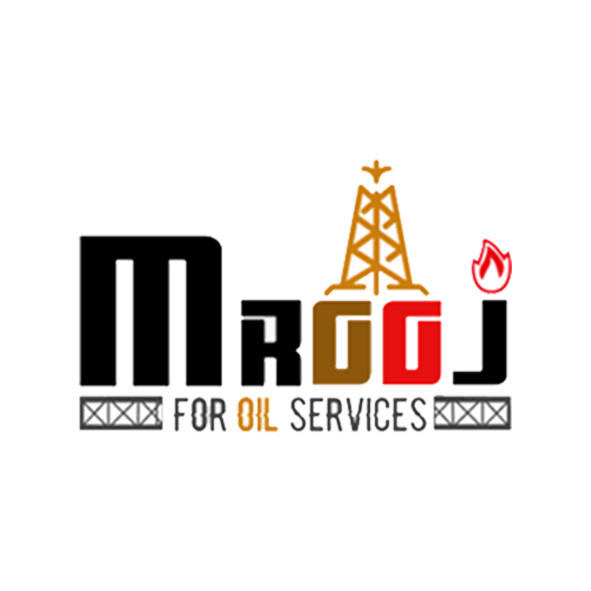 MROOJ
Al Mrooj Company for Oil Services Ltd.
Al-Mrooj Oil Services Limited is a Private Iraqi company established in the year 2003 with a mission to transform service delivery in the oil sector, At inception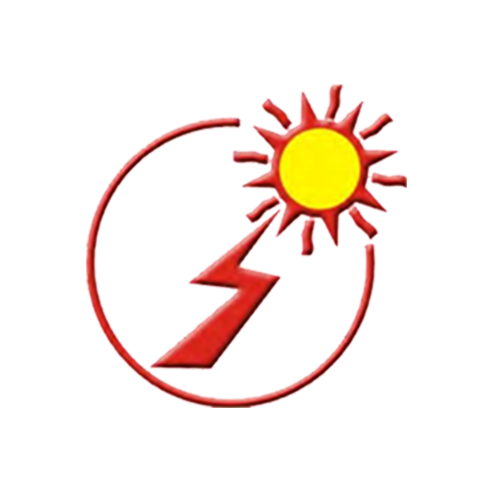 AL-NOOR
Al Noor Company for Electrical Services Ltd.
Al- Noor company for electrical services provides diverse engineering services in electricity.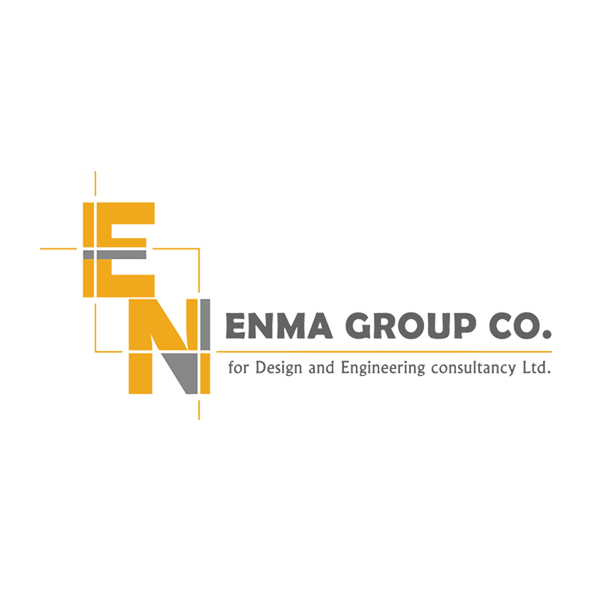 ENMA GROUP
Enma group for Design & Engineering Consultancy Ltd.
ENMA established in Baghdad - Iraq, in 2005 as a successors for Al-Shammary Bureau which was established in 1983.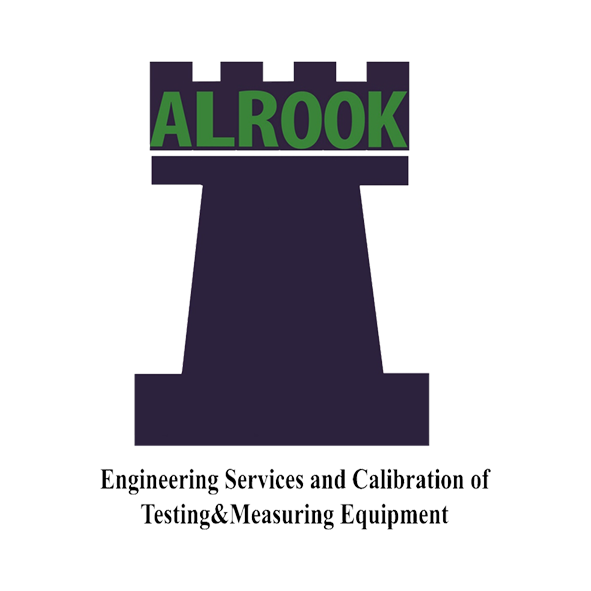 AL-ROOK
Al-Rook Engineering Services and Calibration of Testing & Measuring Equipment Company Ltd
Al-Rook Company is one of the leading engineering services companies in Iraq that provides special services for the Iraqi Oil &Gas infrastructure and the general industries.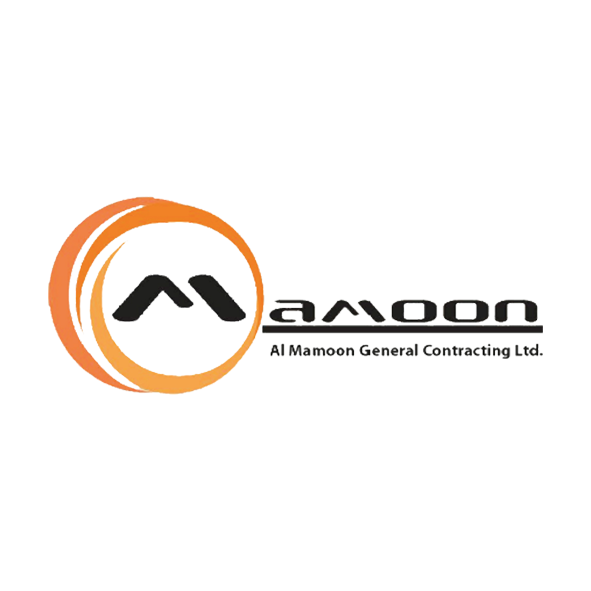 AL-MAMOON
Al Mamoon General Contracting Company Ltd.
Al-Mamoon is committed to provide our customers with the highest quality and best service with zero incident on time and on budget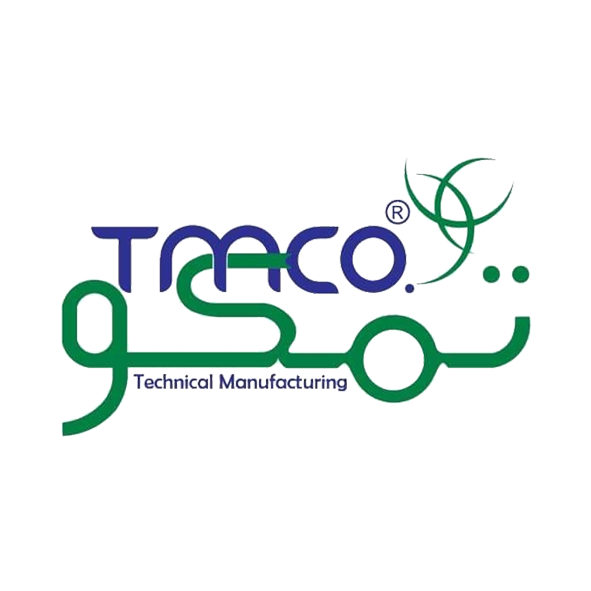 TMCO
Technical Manufacturing Co. LLC
TMCO was established in 2001 to offer a comprehensive body building for commercial vehicles, including chassis mounted and trailers.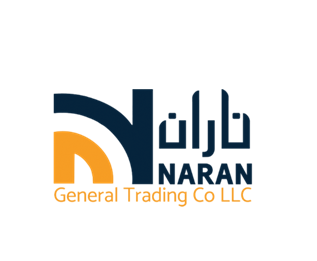 NARAN GENERAL
NARAN GENERAL TRADING CO LLC
NARAN GENERAL TRADING COMPANY LLC (NARAN GTG) is an ISO 9001-2008 Certified UAE company established in Dubai in the year of 2000 to provide high quality products and services to customers in UAE and other countries in the Middle East.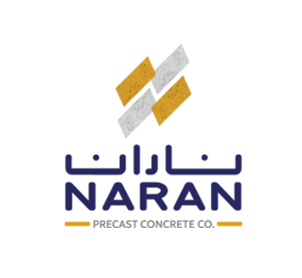 NARAN PRECAST
NARAN PRECAST CONCRETE COMPANY
Established in year 2003 and operates in Ajman, UAE which is focused on Production of Concrete Elements & Construction.
Our Partener
Rotary Equipment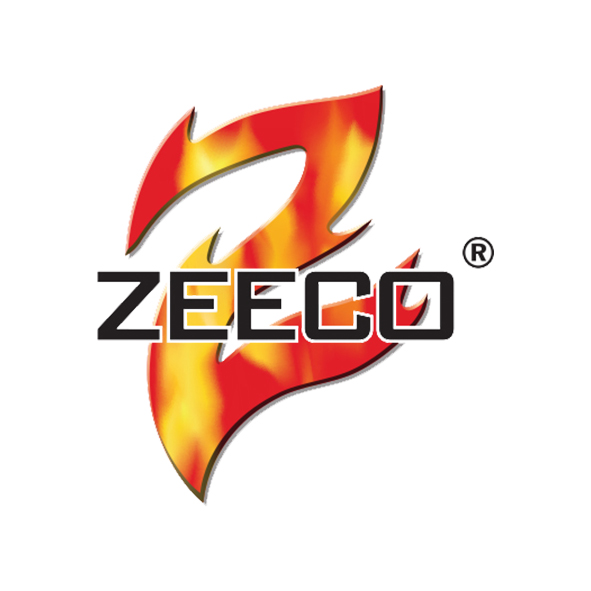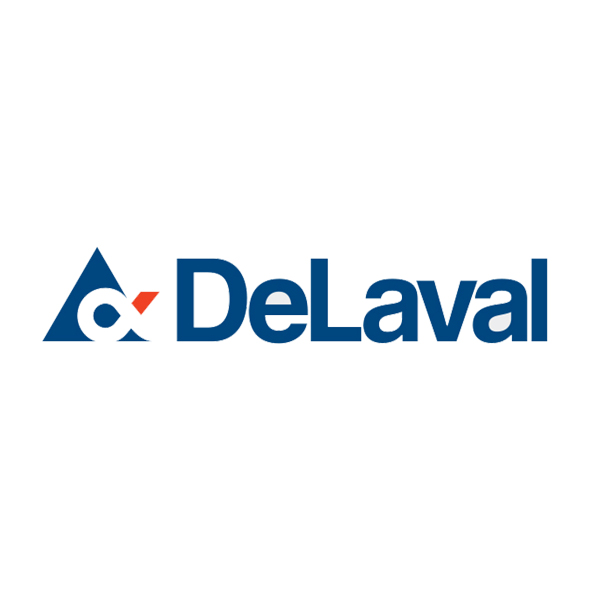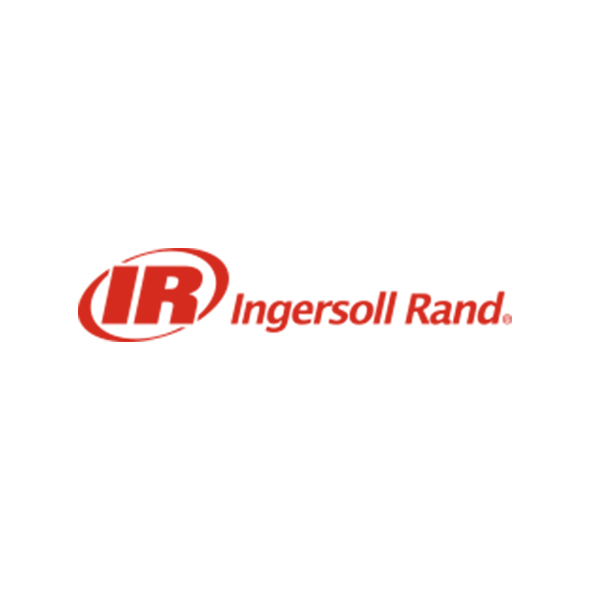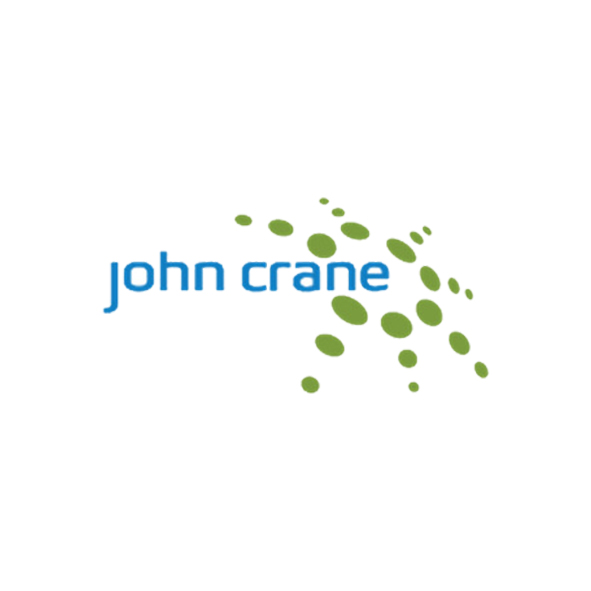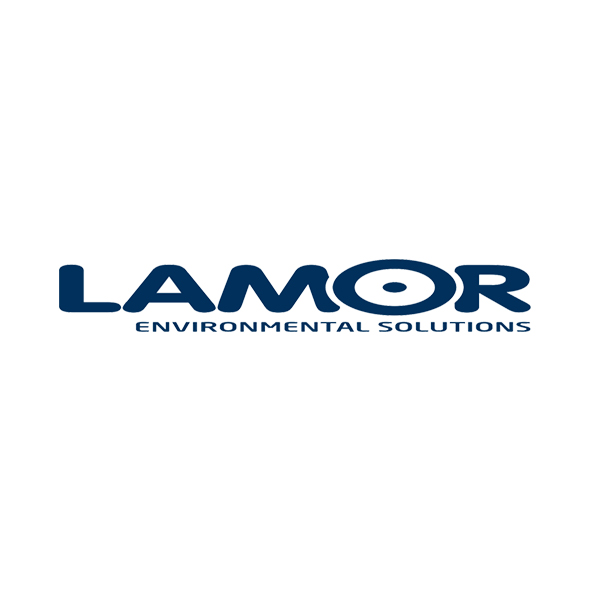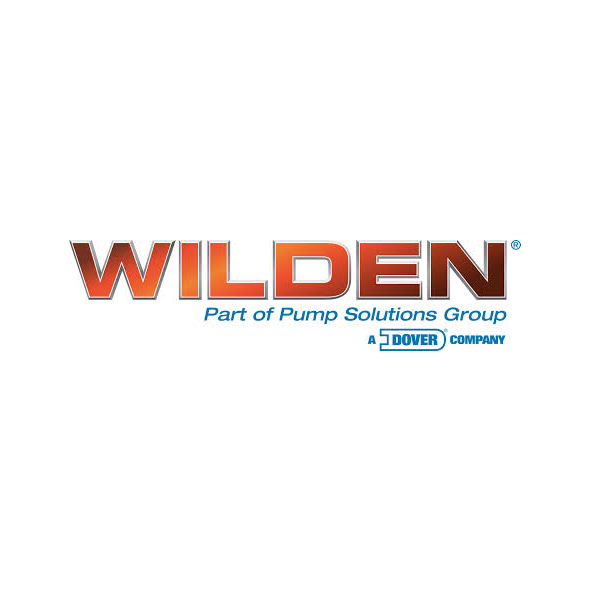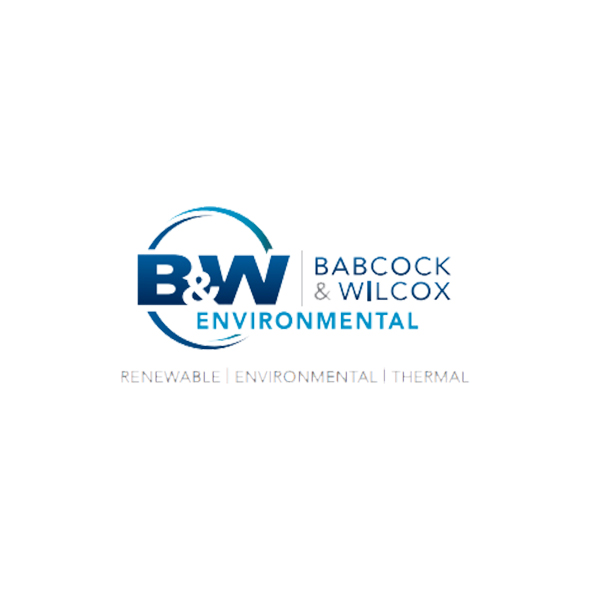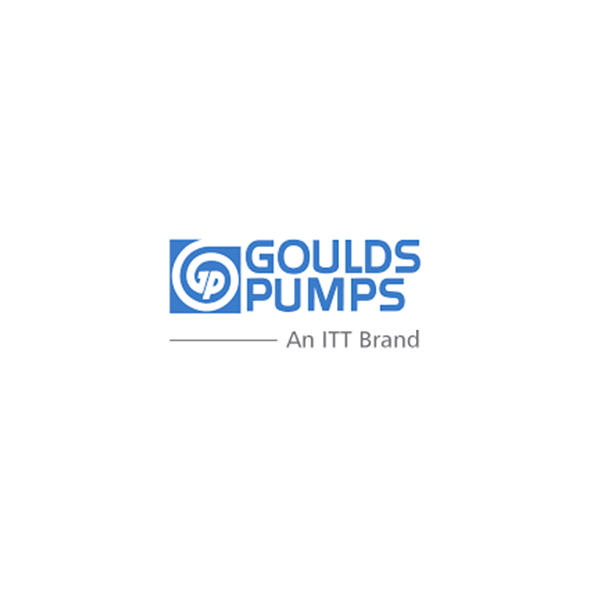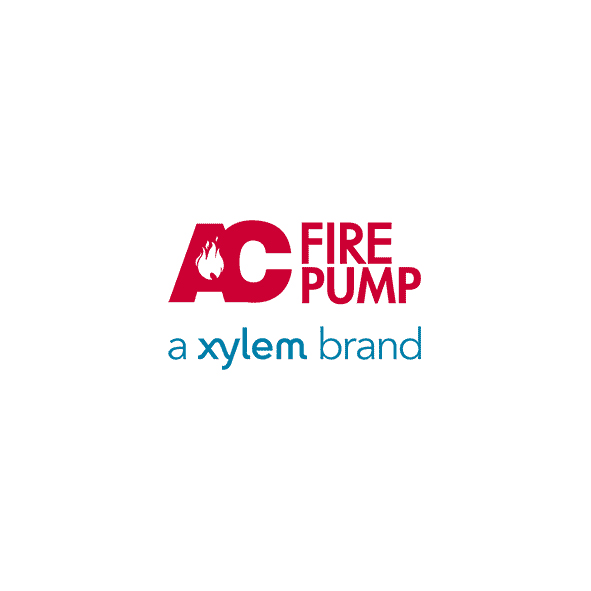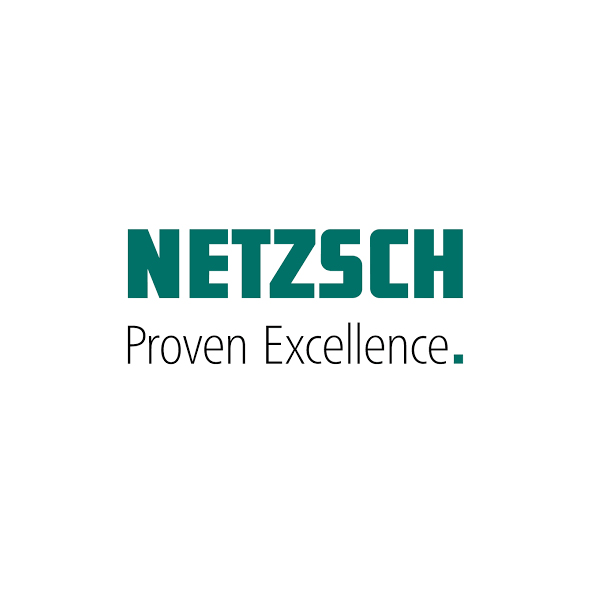 ---
Engineering and Software Solutions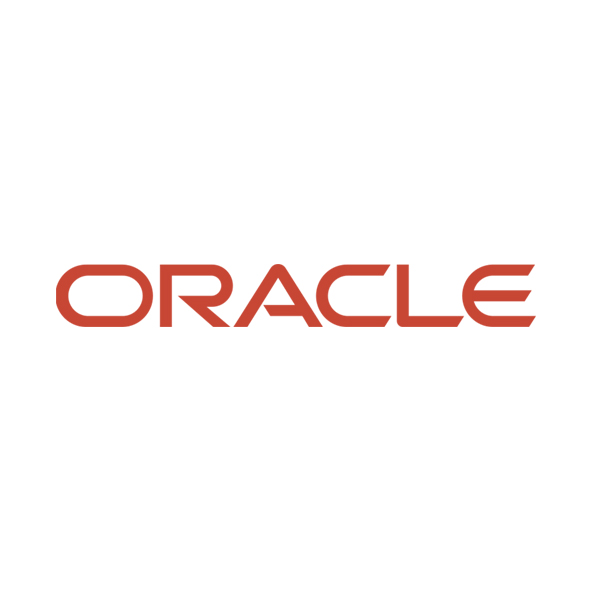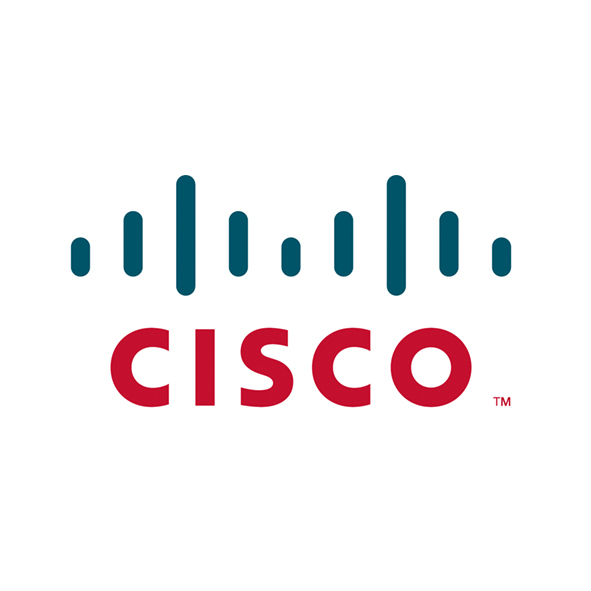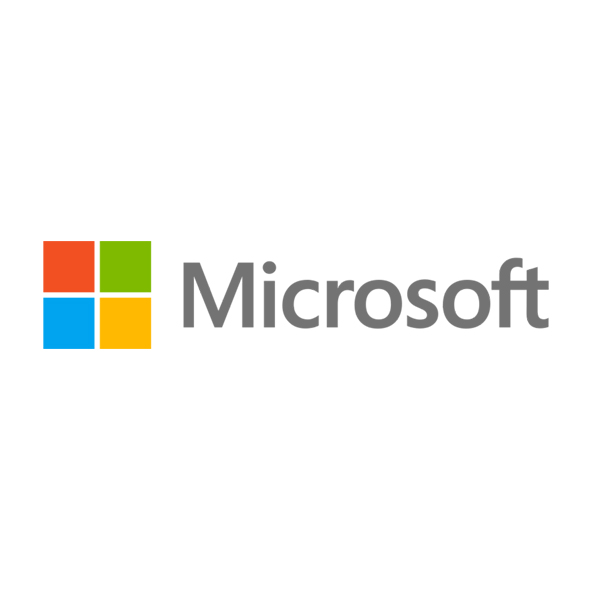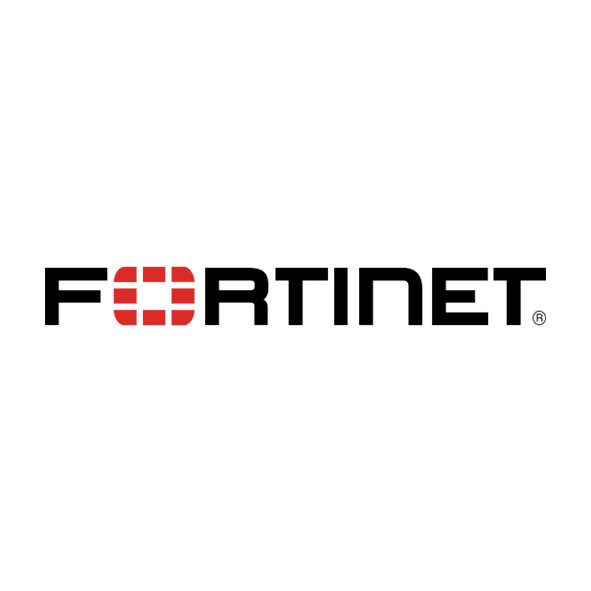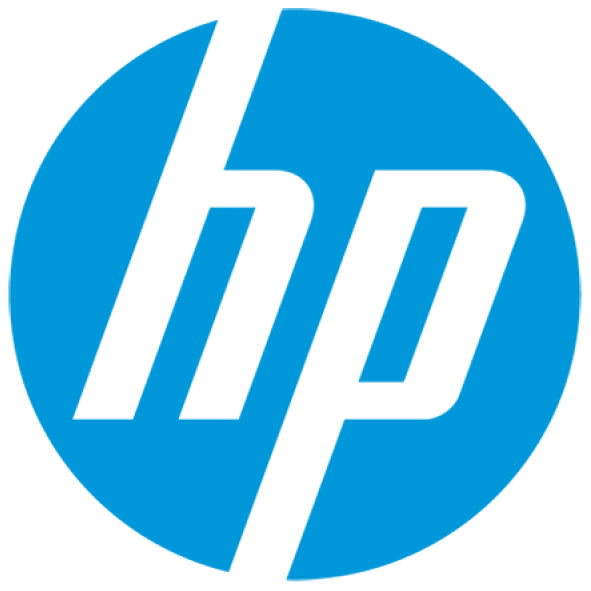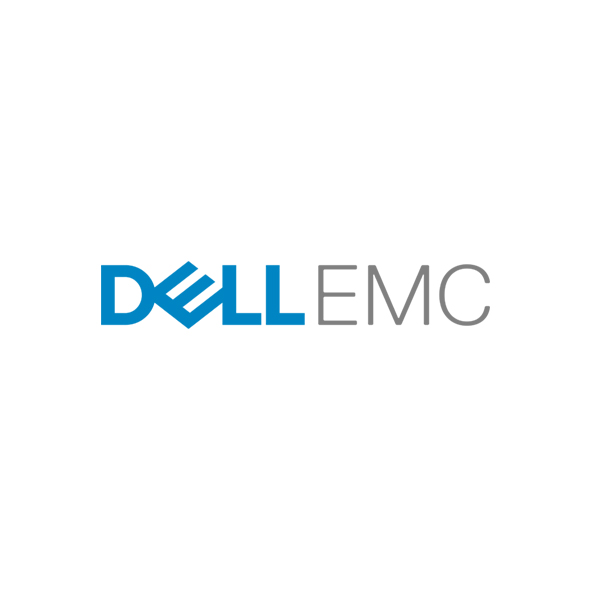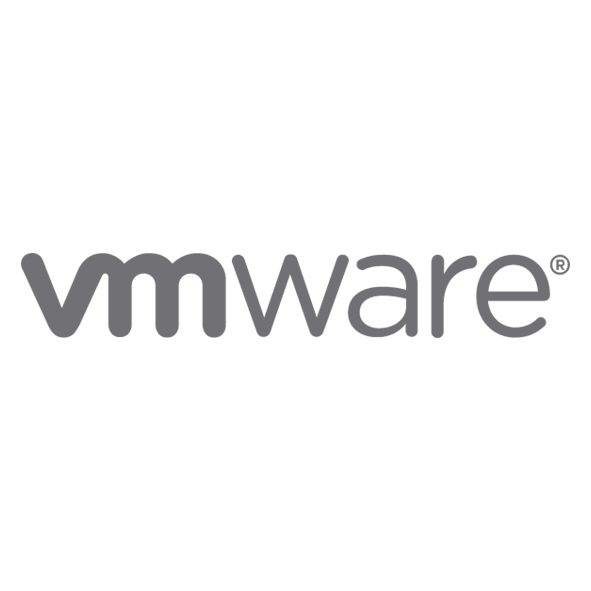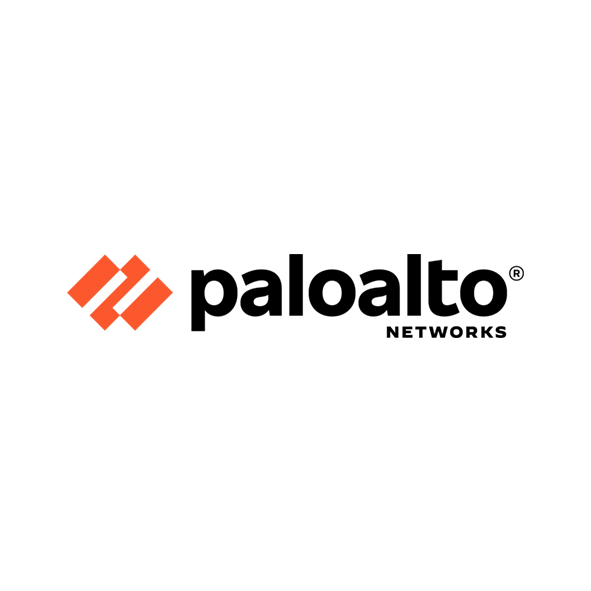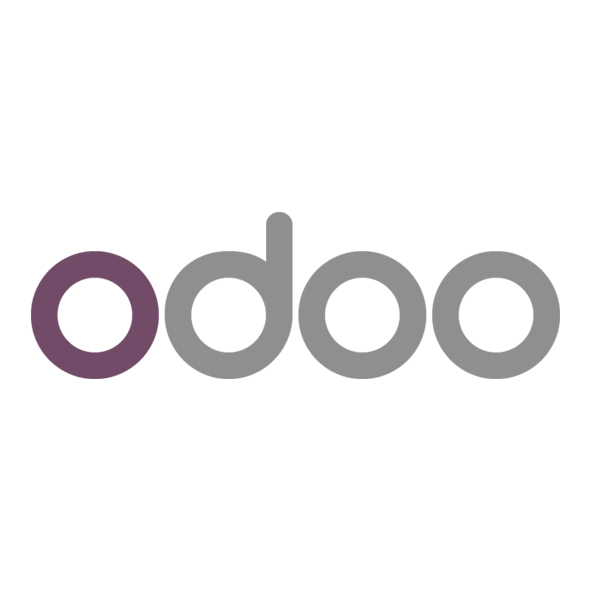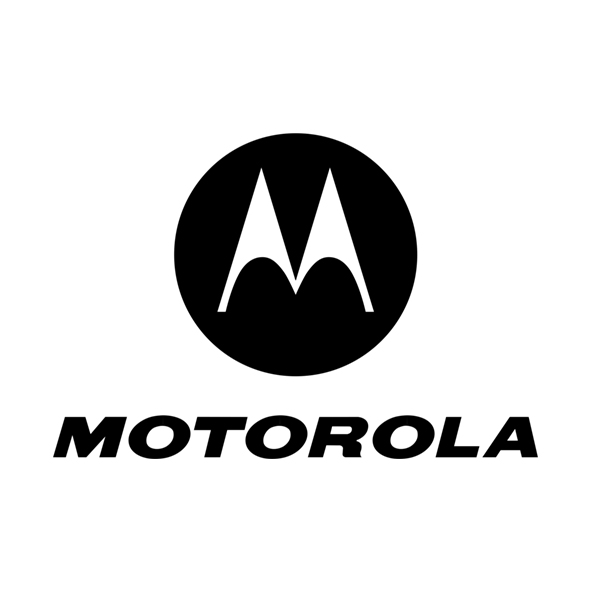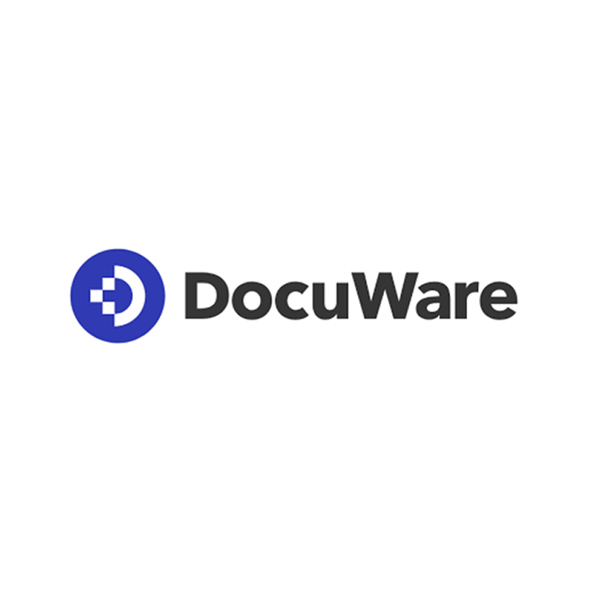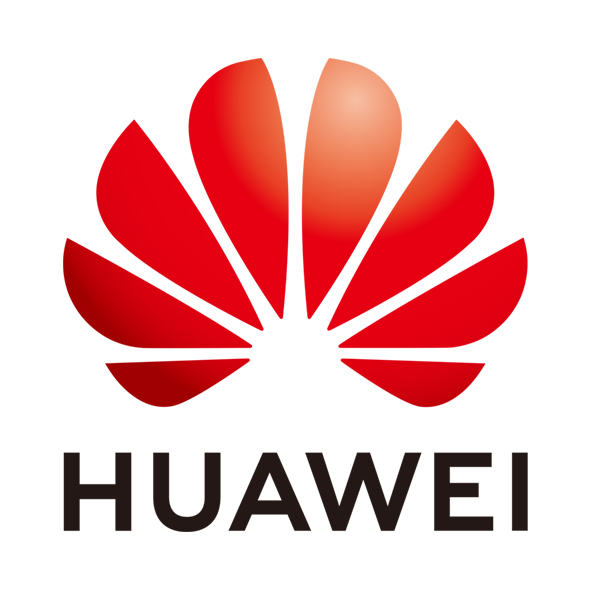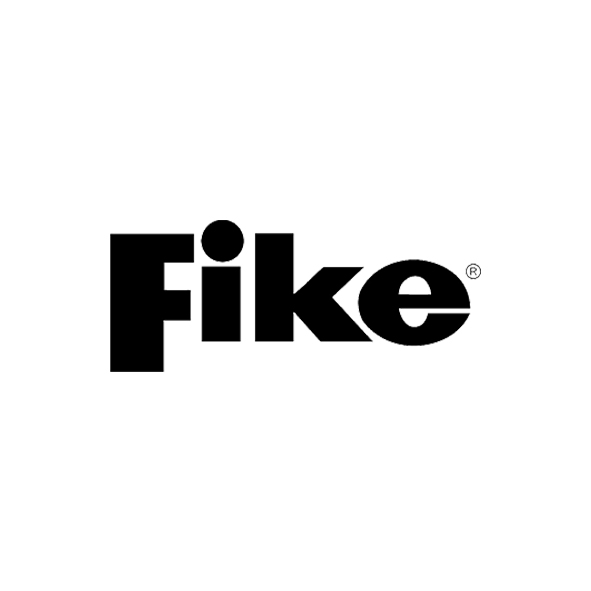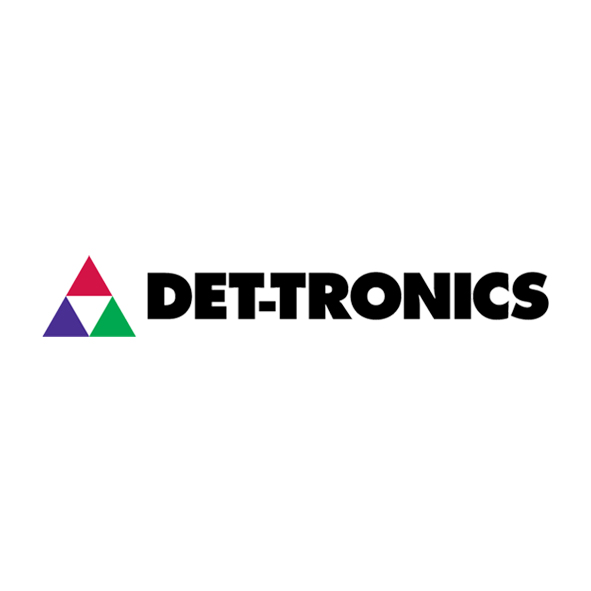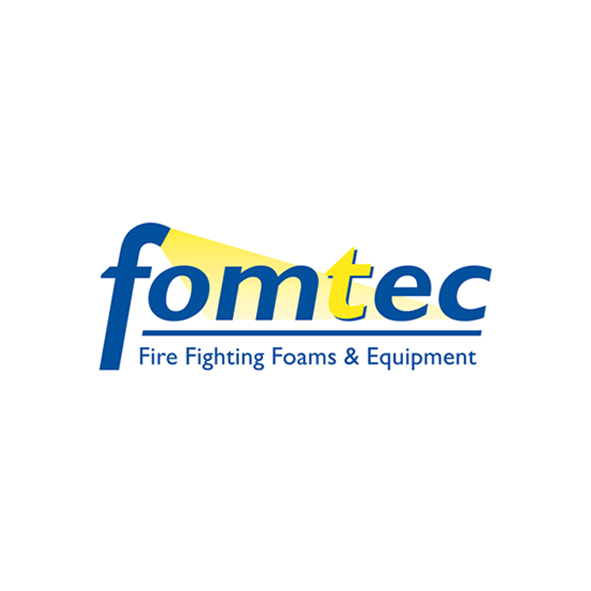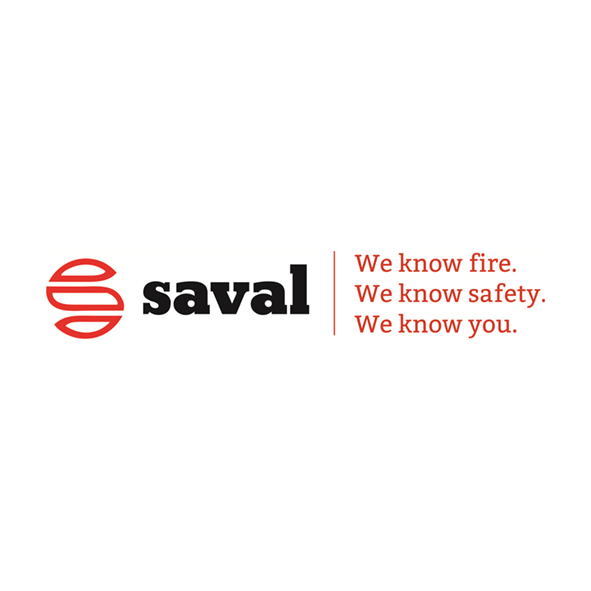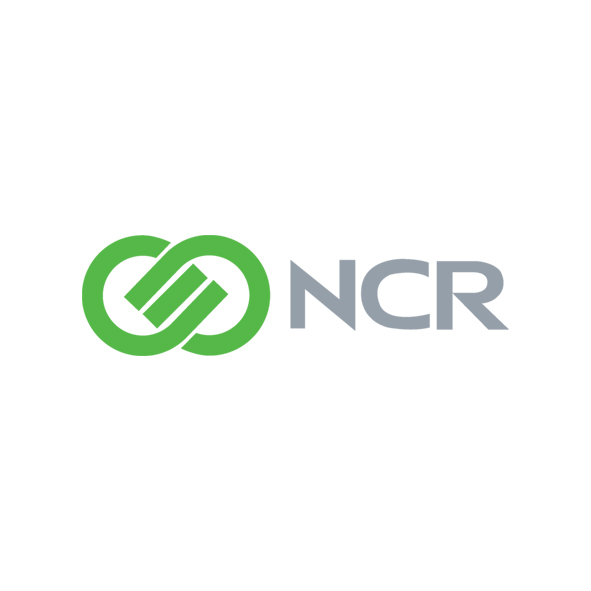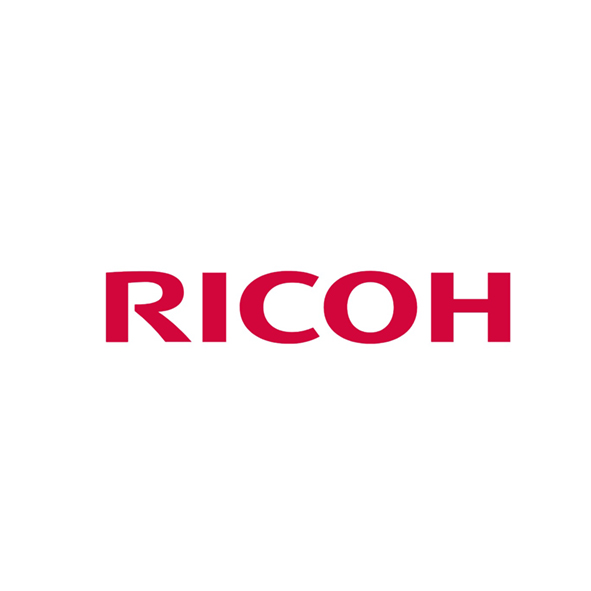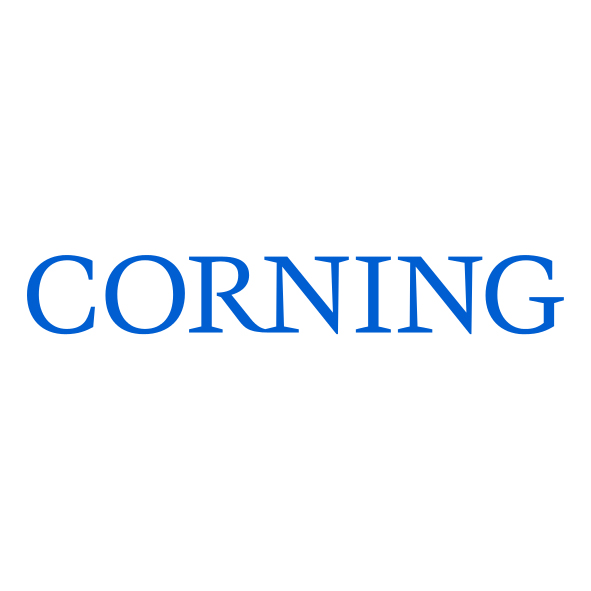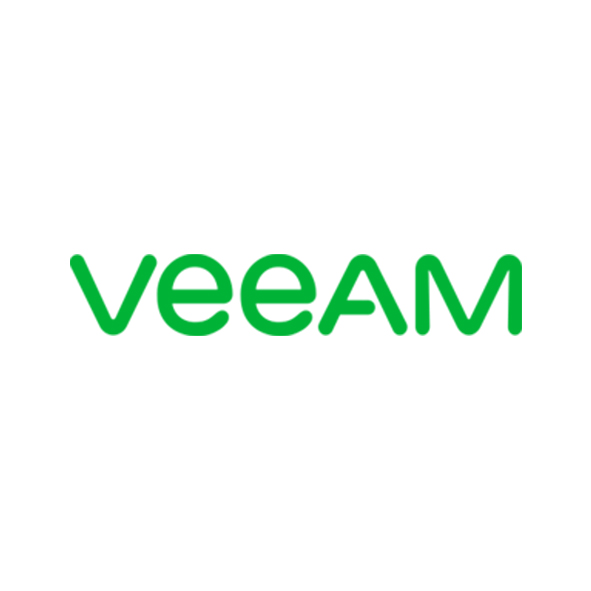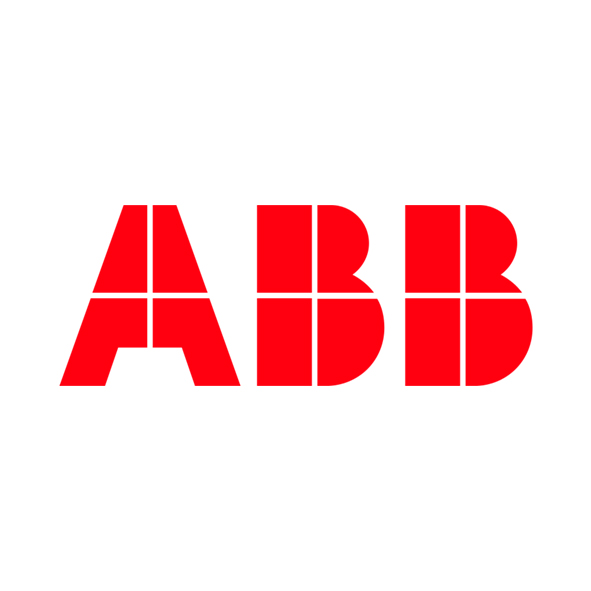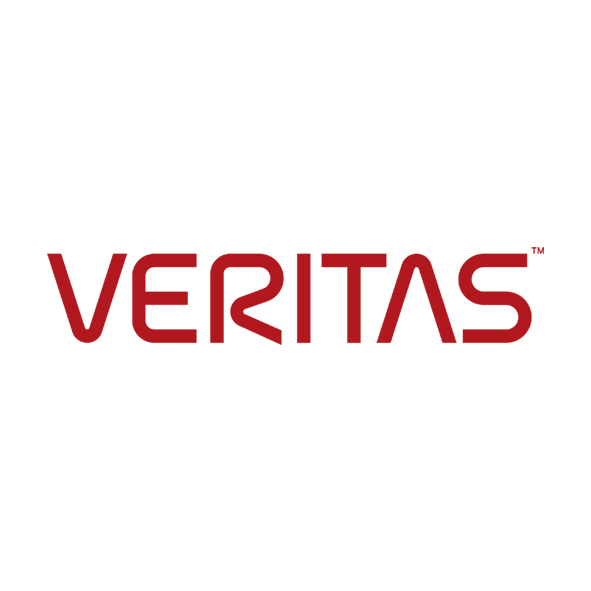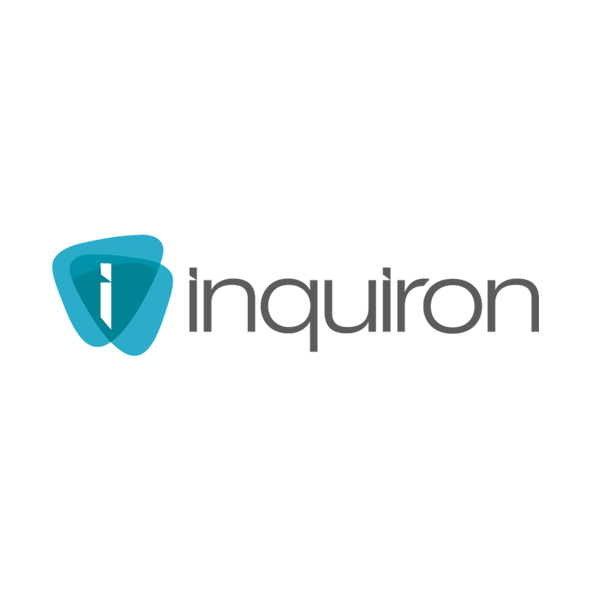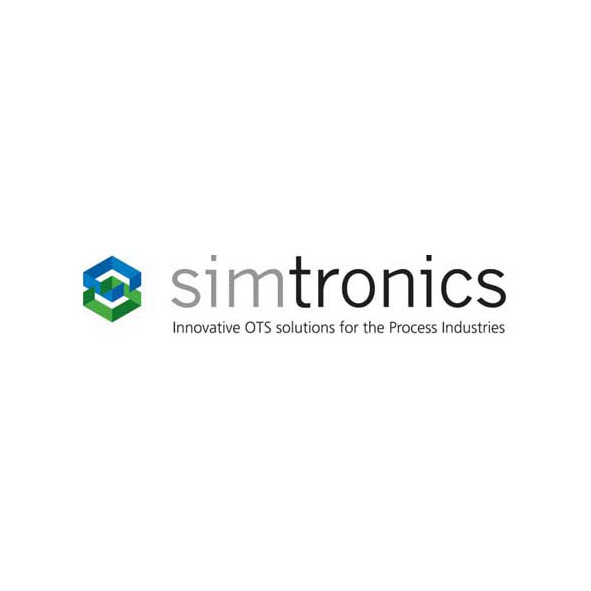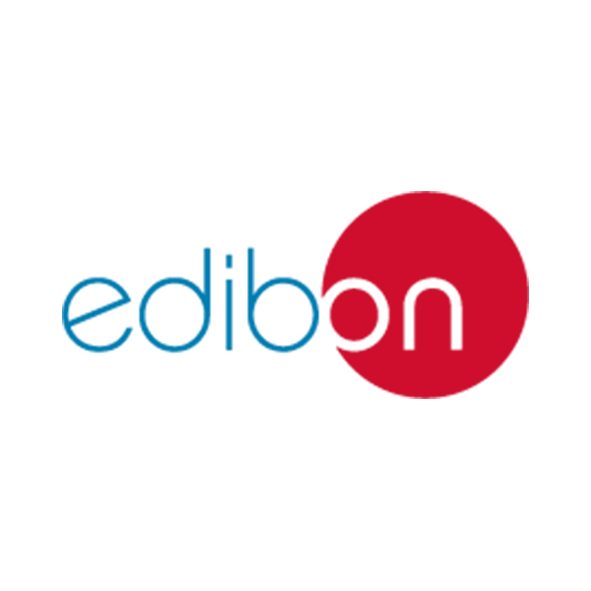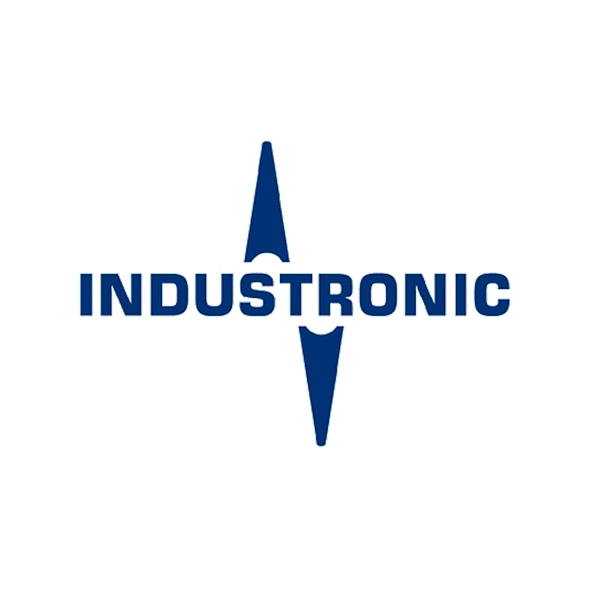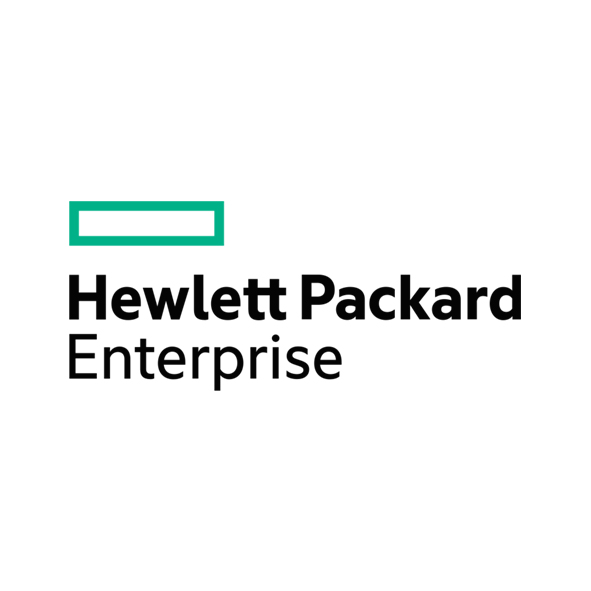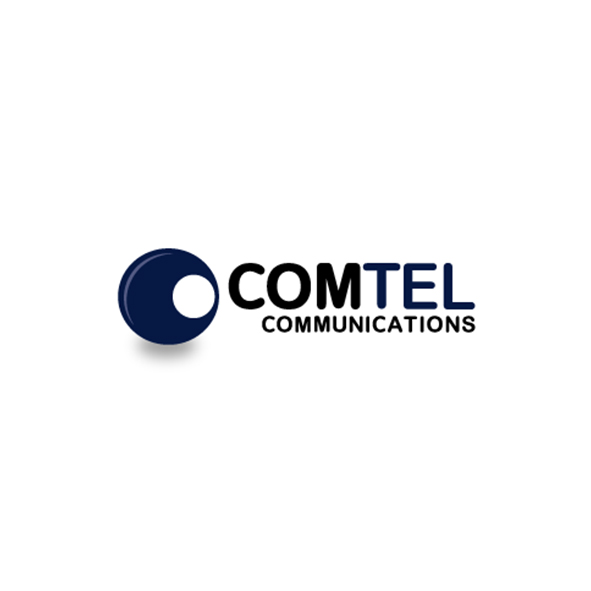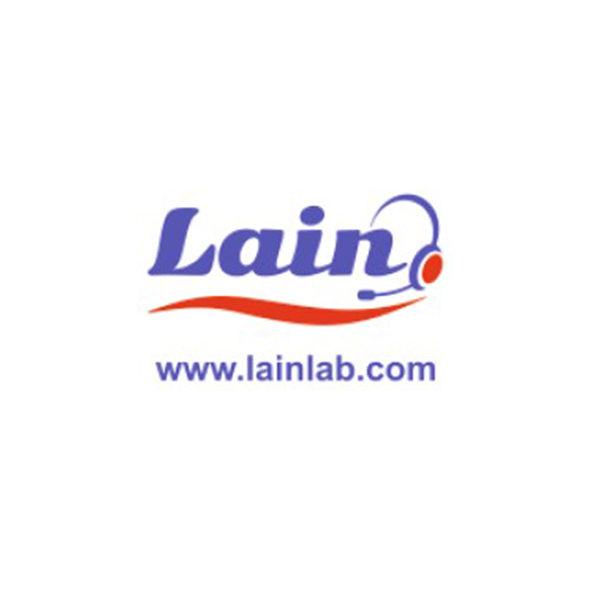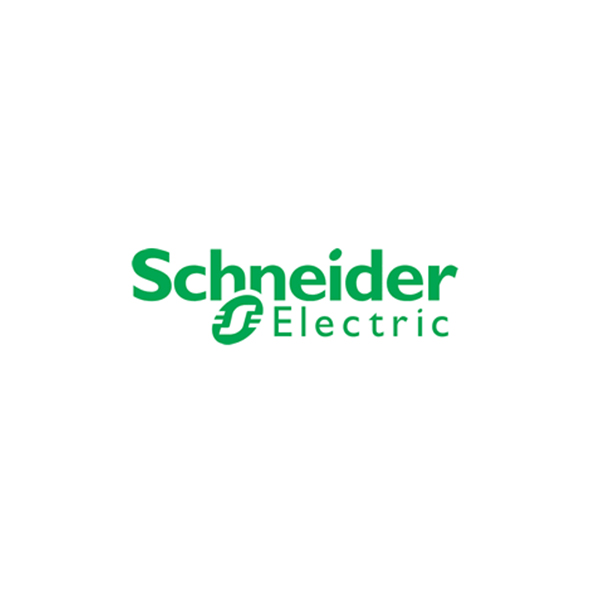 ---
Wide range of industrial equipment and machinery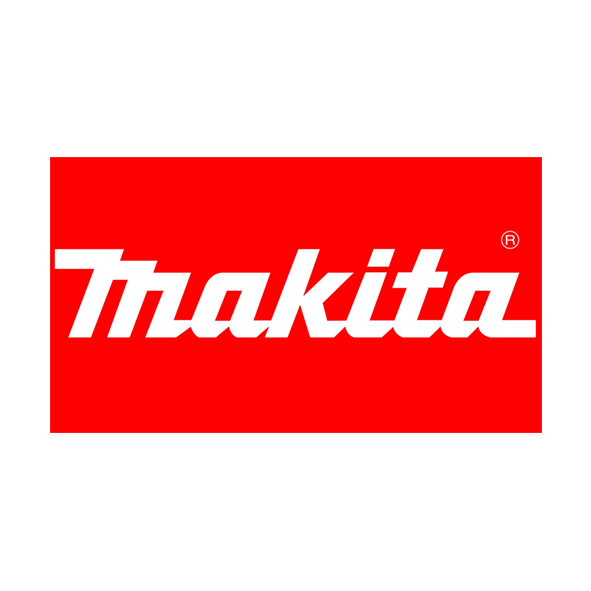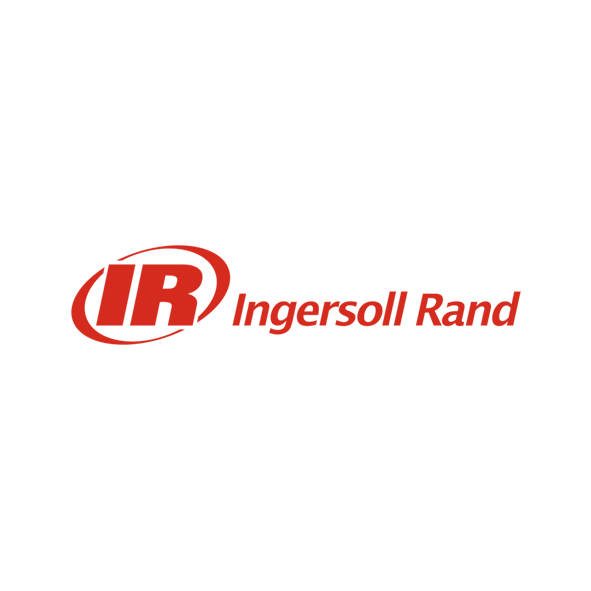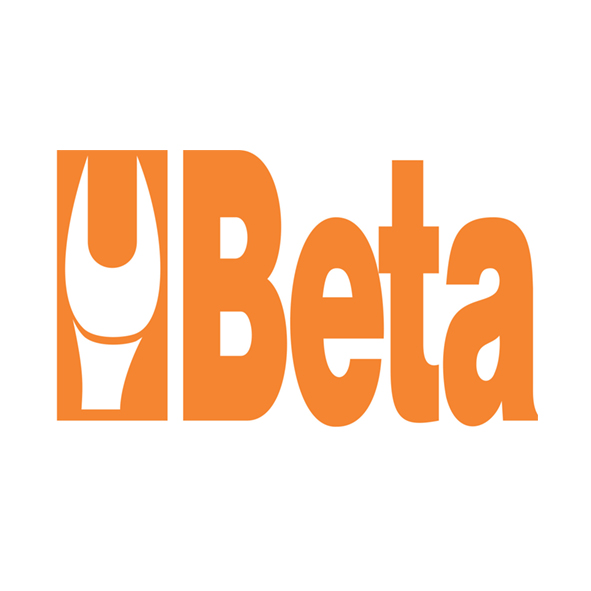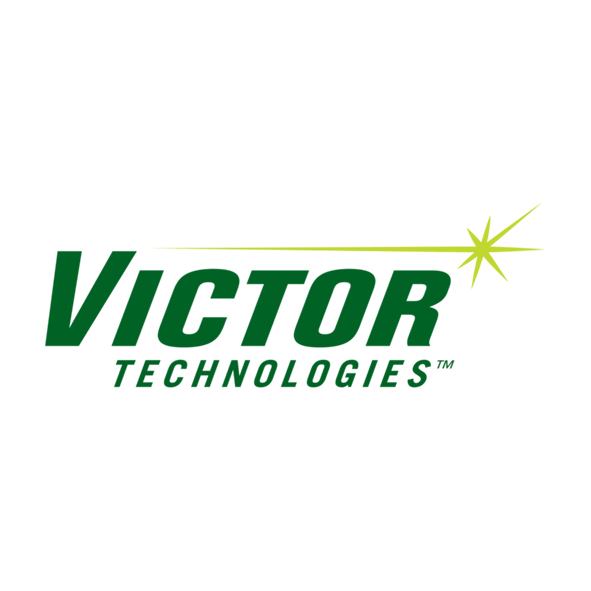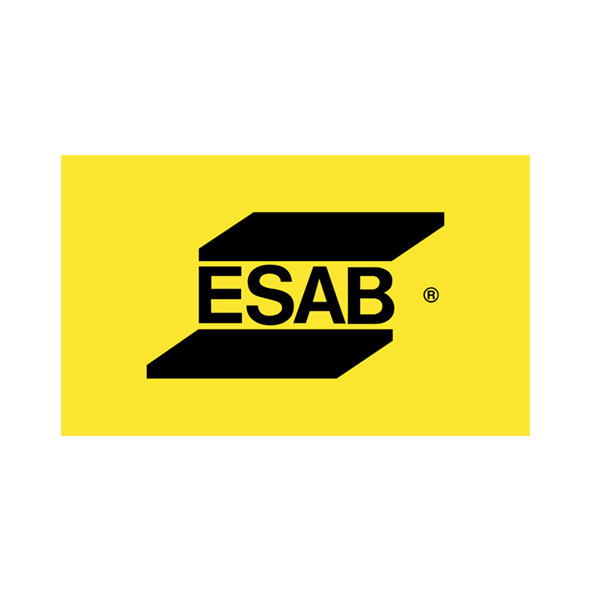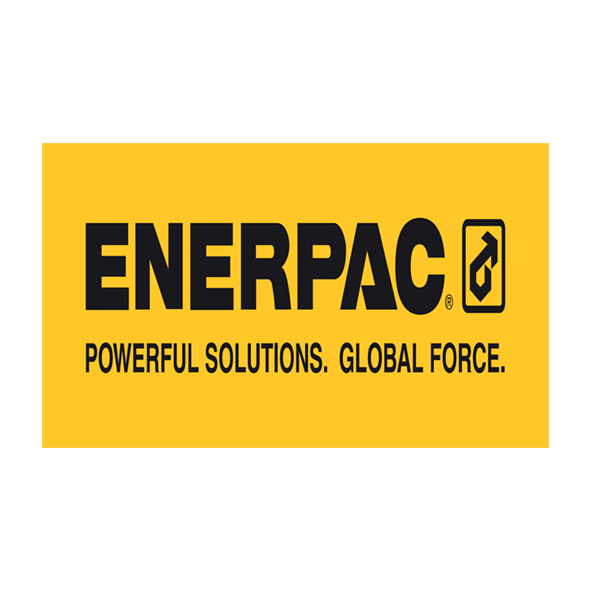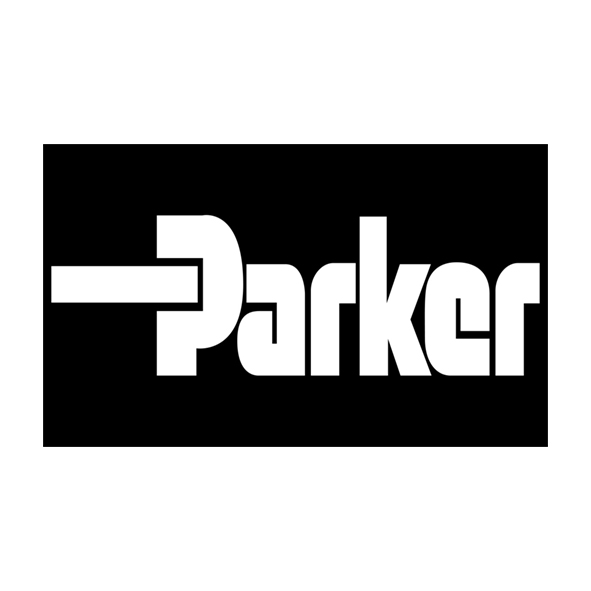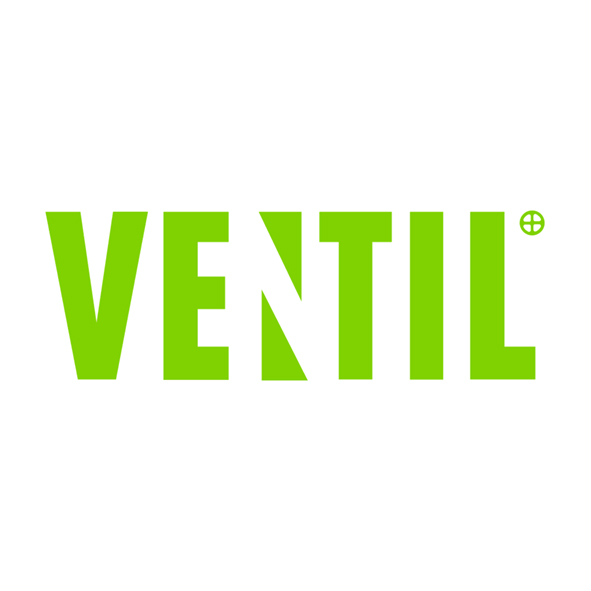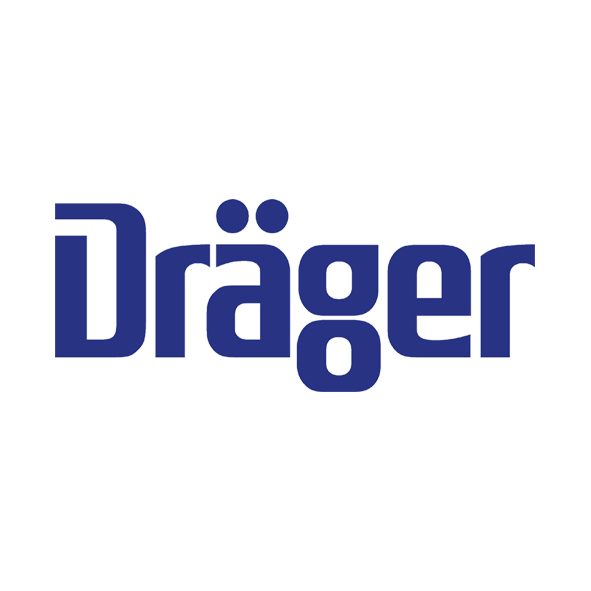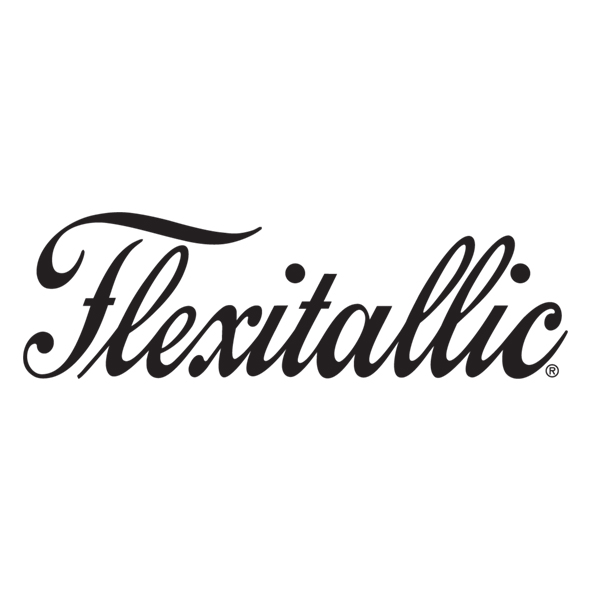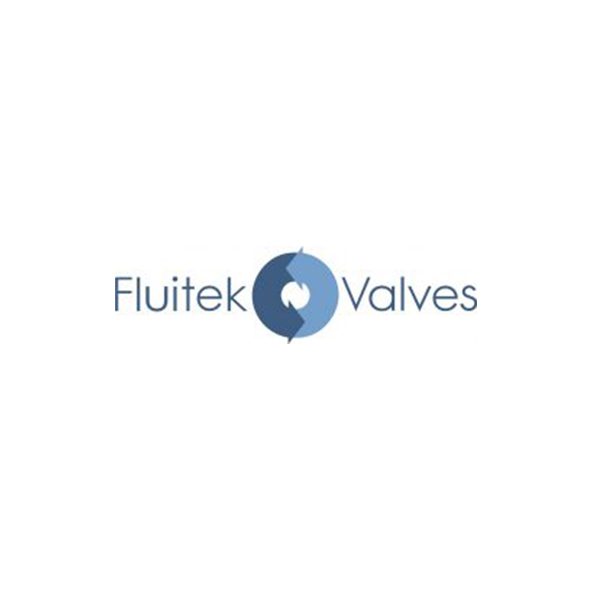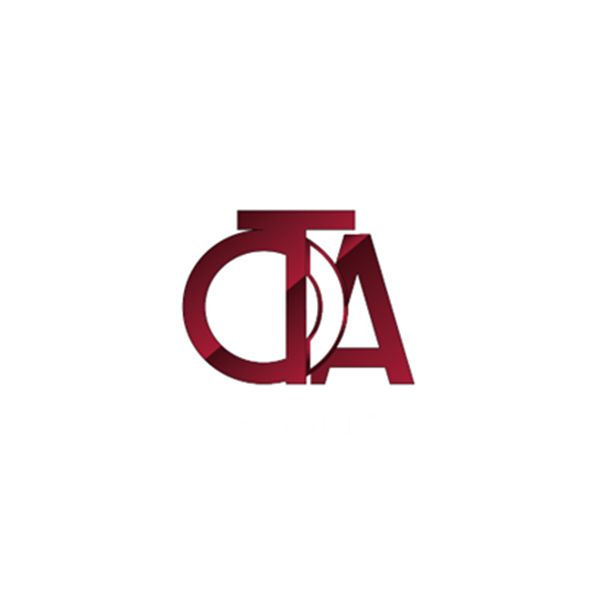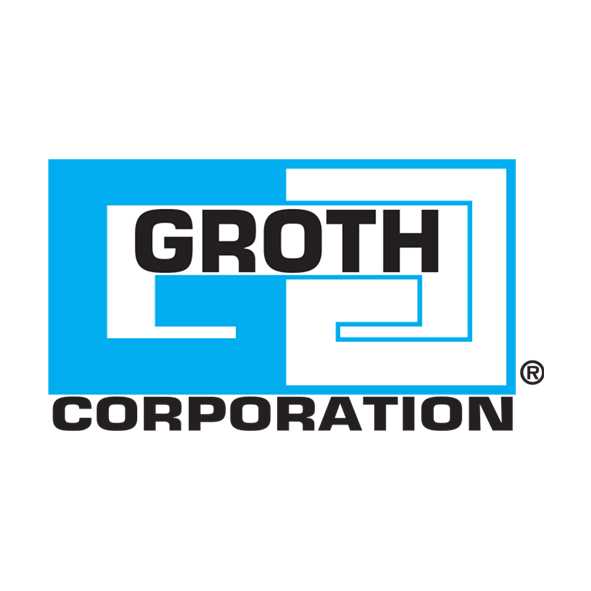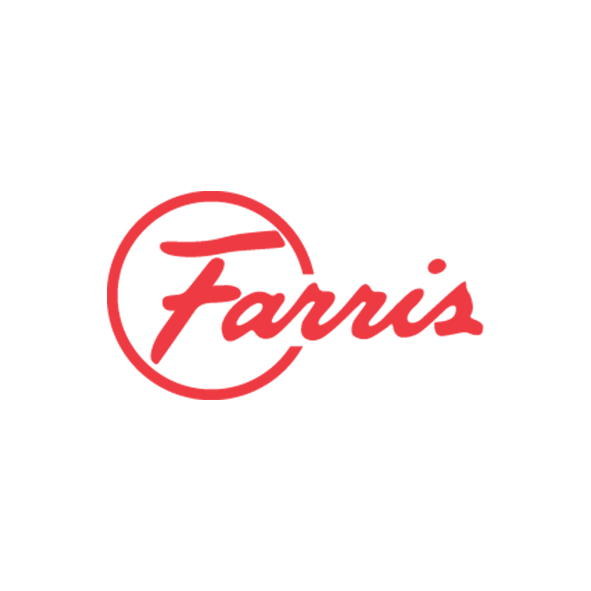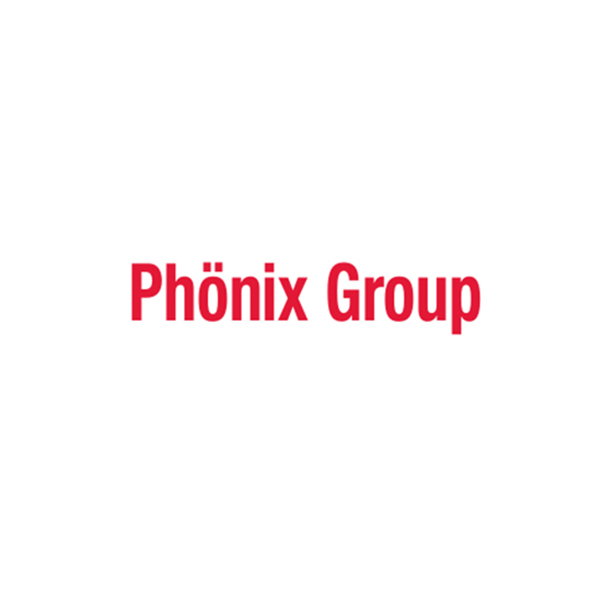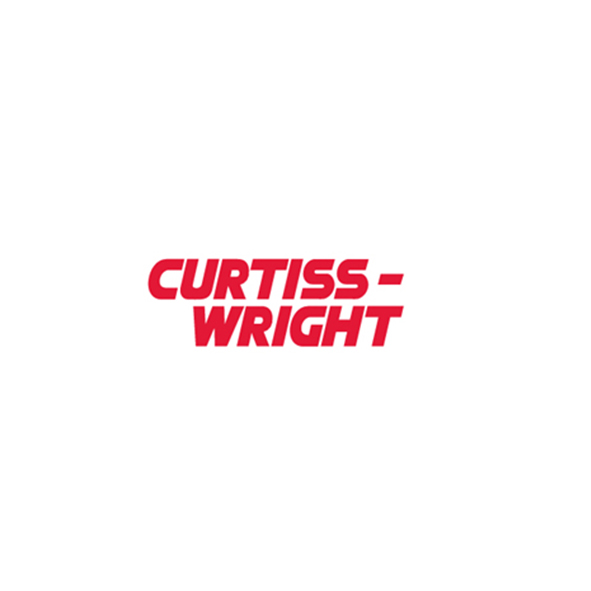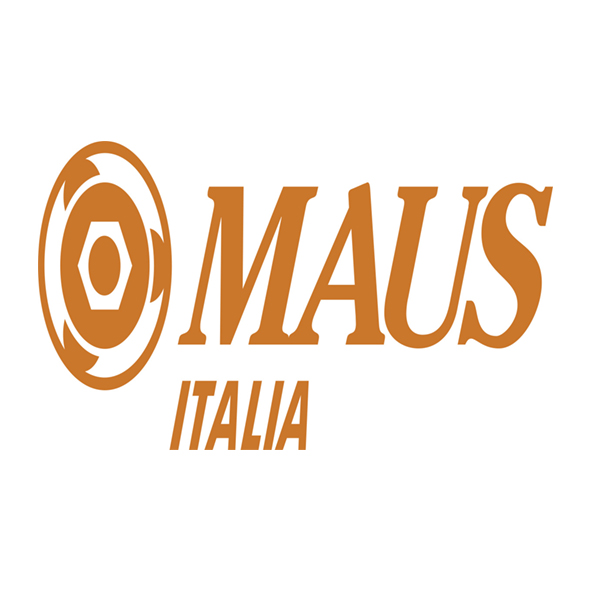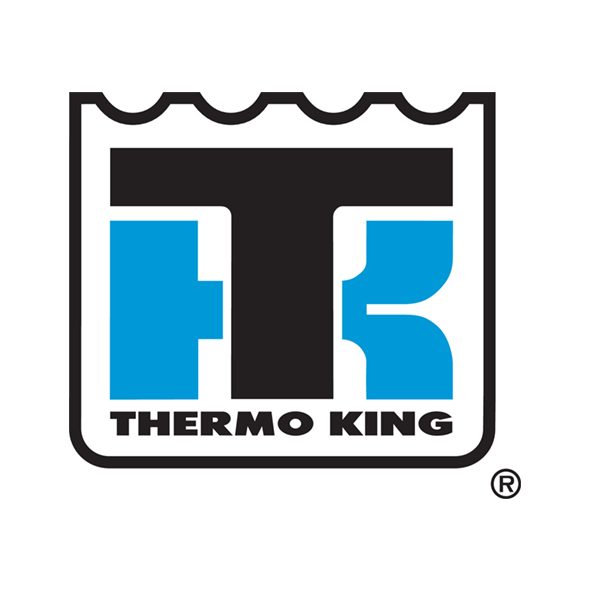 ---
Electrical Equipment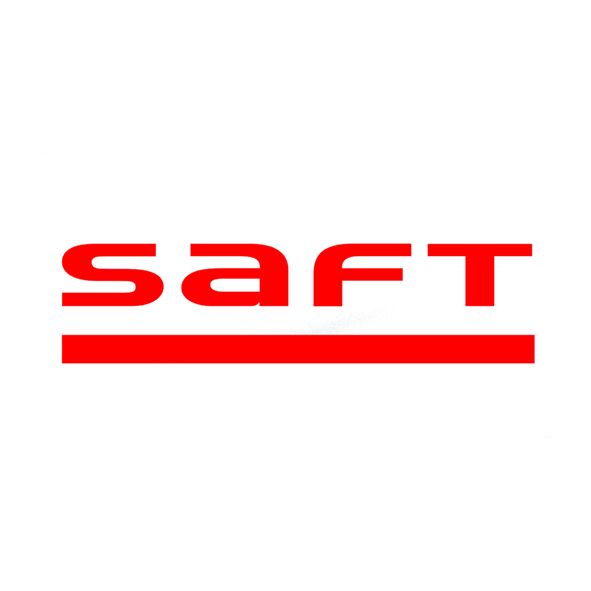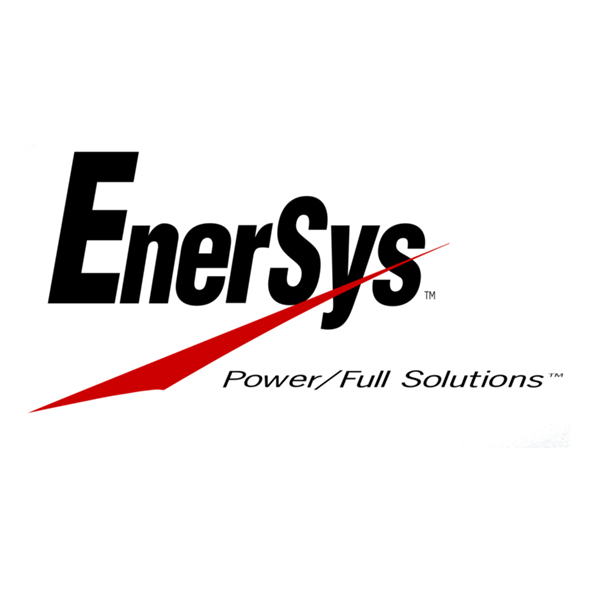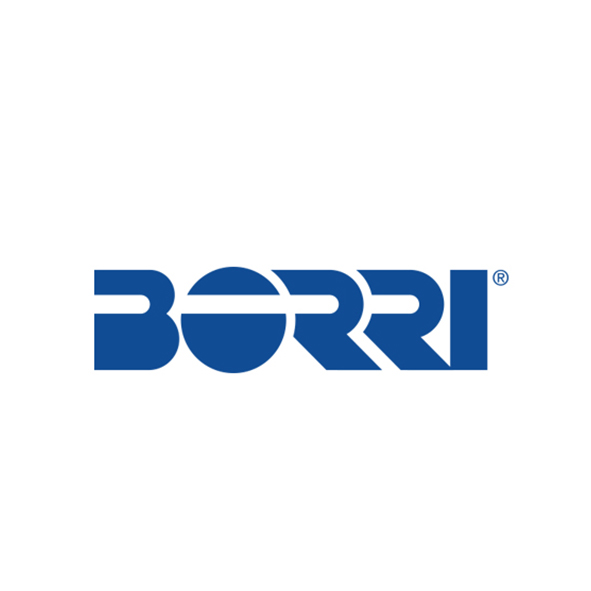 ---
Medical, Dental, Laboratory, and Surveying Equipments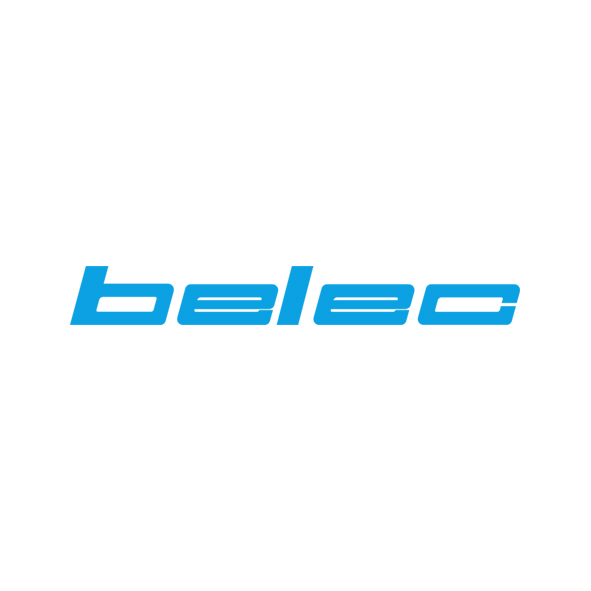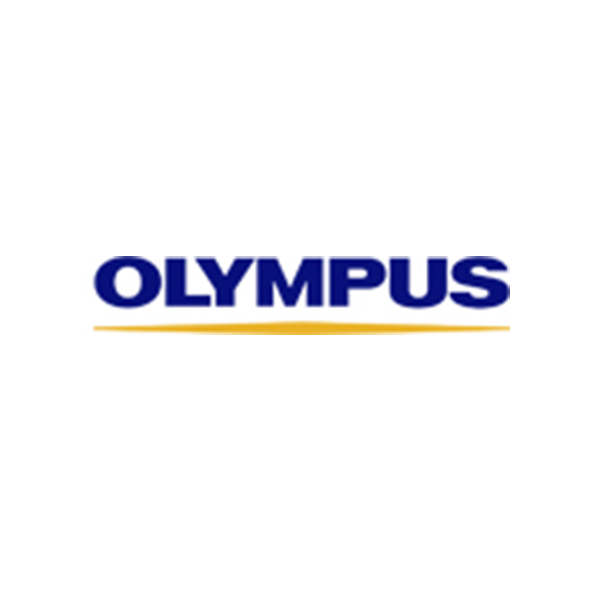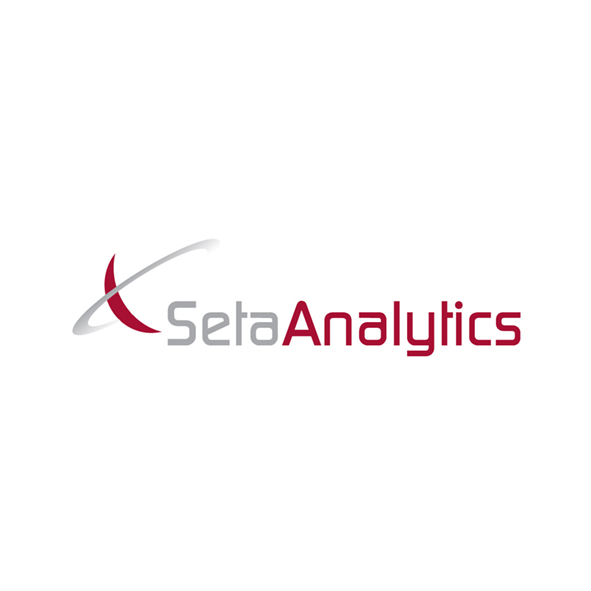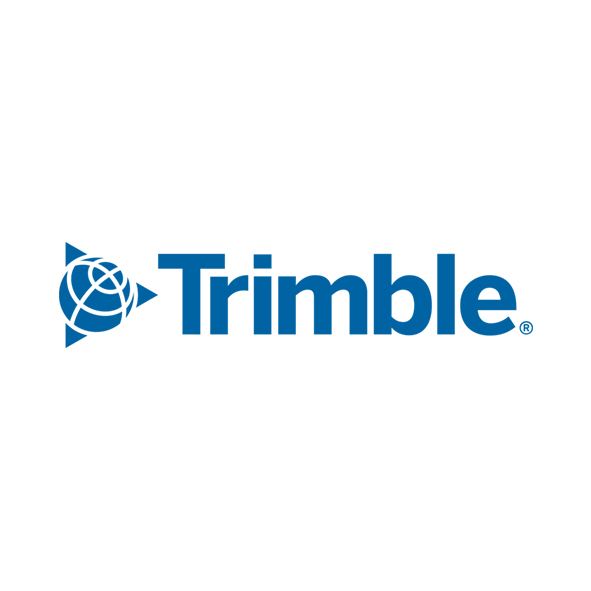 Contact
Location:
Iraq, Baghdad, Basrah, Erbil
Email:
info@sapco-group.com